Vampiric Virtual Book Tour
The Devil's Liege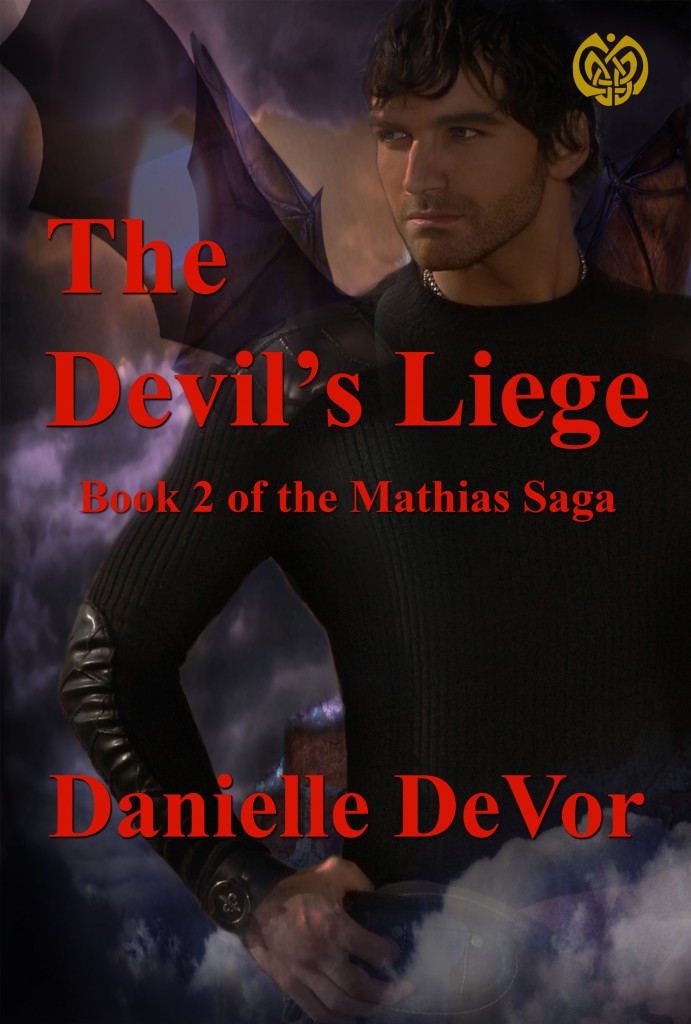 Being a vampire isn't all it's cracked up to be- in fact, it kind of sucks. After surviving his duel with Lilith, Mathias thought that he could relax. That is until he discovers that, Nossy, the new king, has been kidnapped. When the investigating vampires seem to have no clue how to rescue Nosferatu, Mathias must step in. Everything is peachy until Mathias is named the next new king in order to stop the man behind Nossy's kidnapping from taking over the throne.
ALICIA'S REVIEW - 3.5 stars
I'm not sure if it was because I was unaware that this was the second book in a series until after I started reading and went searching or what, but I just was able to get emotional involved in this book. The story line seems interesting enough, however the book just lacks emotion. I plan to go back and read book one and then attempt this book again to see if it changes me perspective, and I certainly hope that it does because I really wanted to like this book.