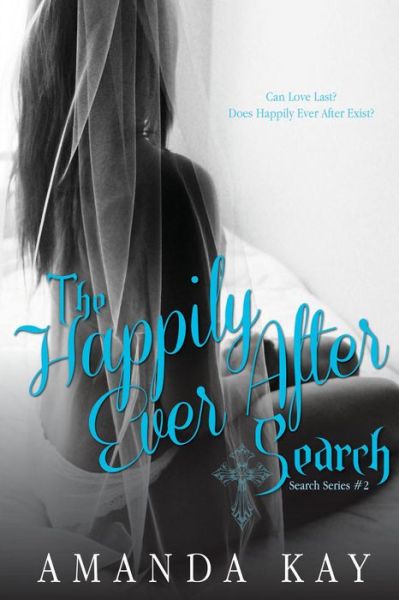 One choice...
One sacrifice...
Happily ever after...
I'm beginning to question it's existence
~Tai~

Tai and Raiden are happy, their life together is moving forward. She has complete rein over their wedding. Time isn't on their side though as Lee's health takes an unexpected turn for the utter worst.

And just when things are stressful enough for them both documents arrive from the Lukas family. Documents that will alter their world and possibly their happily ever after search.

Can Tai stand and be strong? Will Raiden allow her to make the ultimate sacrifice for him? Does happily ever after exist?
I am a Paranormal/Fantasy Adult Romance Author
I love writing Romance mixed with werewolves, vampires, ghosts, wizards etc.
I have a fabulous PA: Jennifer
She keeps me in line and I love her to death.
I don't mind answering emails or questions you can visit my Facebook page or email me at amandakay.books@gmail.com
All Books Available on Amazon, iBooks, B and N
The Hunter Jackson Tales
Finding Salem
Past and Present Collide
Haunted by My Rock Chick
The Prince Charming Search (Book 1 of the Search Series)